What it does
With Self Service we send a text or email with a link to our easy to follow web app. Avoid your customers having to download an app they will remove straight after, using web apps increases the take up rate.
White Label
We provide a white labelling sytem so your clients see your logo and messages to help trust.
Quick Turnaround
When images are taken they are immediately available for you too make an informed decision.
Easy Delivery
We can send via email or text messages to help reach your customer securely.
Images
The images taken are securely stored in the cloud allowing access at anytime.
Search
We safely store all the information you require to go back to previous claims if required.
Responsive
Fully responsive web app allows it to be sent to multitude of devices to cater for all customers.
White Label
Fully white labelled for your customer to see your brand.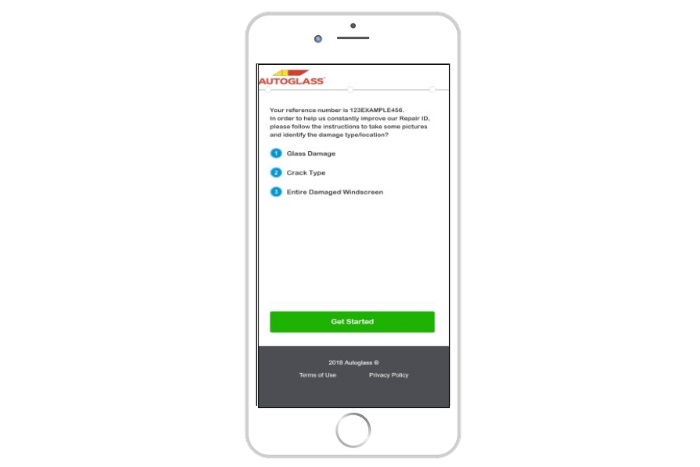 Autoglass®
We provide Autoglass® with web app and world class AI technology for glass damage assessment.
Complete branding available

Designed for specific requirements

Whole process planned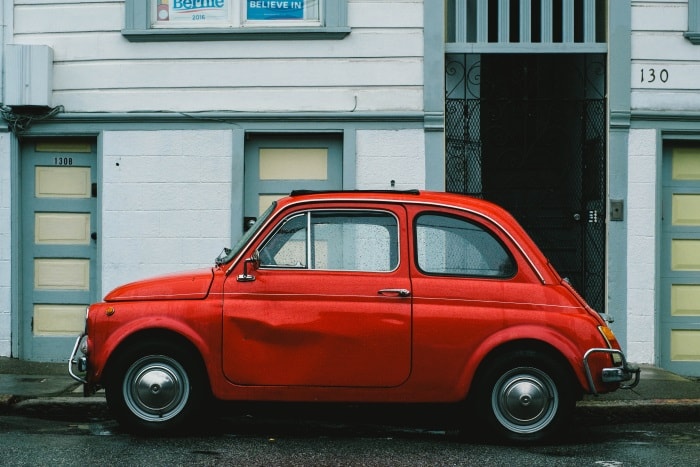 Auto Claims
Vehicle damage can be easily collected by your client using their smartphone.
Easy to follow web app

Customised and white labelled for your business

Quick turnaround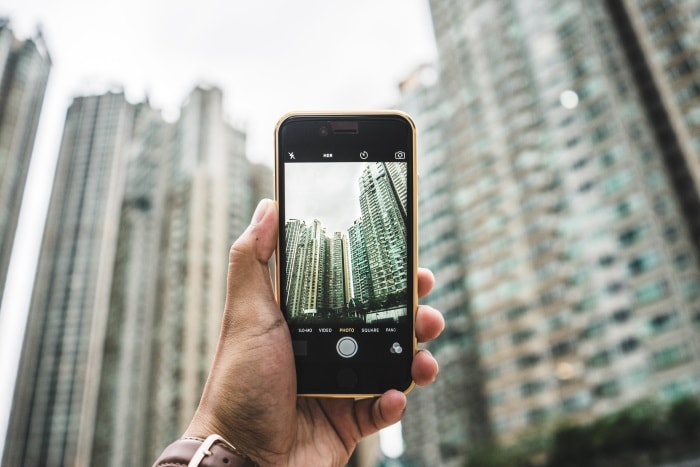 Property Claims
Property damage can be quickly resolved by using our web app.
Fire Damage

Water Damage

Anything can be resolved